If you're looking for a super convenient, affordable place for hitting the ski slopes or getting some winter onsen action, then Hotel Chene Kijimadaira fits the bill.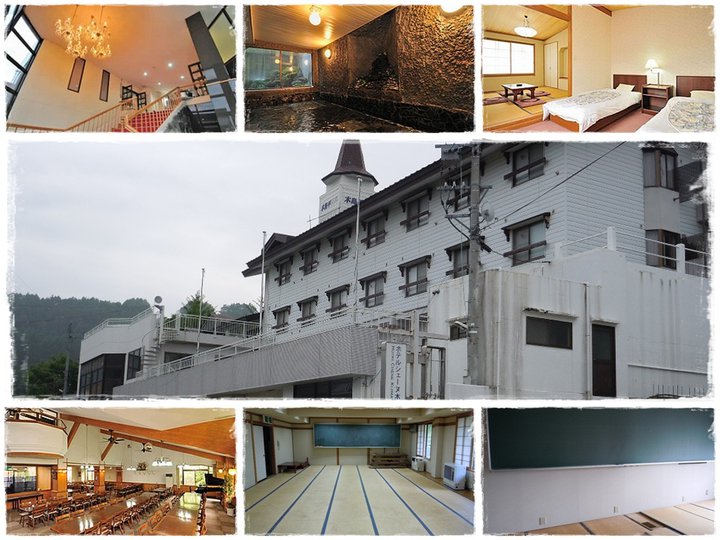 The hotel is right on the ski slopes with 27 western style rooms (with private bathrooms) and 17 Japanese style rooms (with toilet but no private bath.
Given that all lodging includes breakfast and dinner, Hotel Chene is excellent value.
Lodging plans
Western rooms: Price from 6,500yen/night person, and an average of 7,500yen per person (Includes breakfast and dinner) Rooms sleep up to 5 persons. The fee is 7,500yen per person during the peak season of January to March.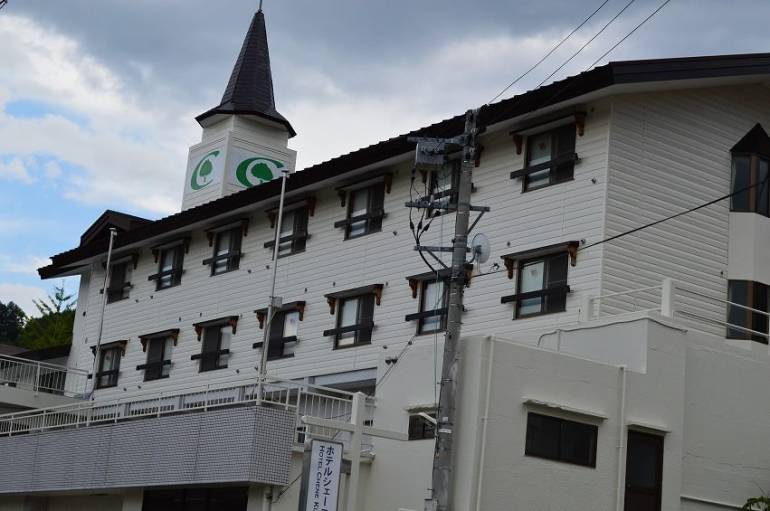 Japanese rooms: 6,000yen/per night per room. Rooms sleep a maximum of 2 people, so the charge can be as low as 3,000yen per person.
Dinner Buffet
As is common in mountain resort areas, there are no restaurants or bars around the hotel, so dinner at the hotel is the only option. Dinner is included with the western room packages, but if you're staying in a Japanese room, you can add dinner for an extra 1,500yen.
Day Spa
Starting January, 2017, even if you aren't staying at the hotel, you'll be able to do a "day spa" visit for only 300yen. Other Onsen cost 500yen or more per person.
Nearby Attractions
– You can get to Nozawa Onsen by taxi or rent-a car, it takes only 20 minutes
– They'll pick you up from Iiyama Station and take you to the hotel by car
– The location is easy to get to anywhere in Nagano
– No restaurants no bars around the hotel.
Location Details:
| | |
| --- | --- |
| Name: | Hotel Chene Kijimadaira |
| Neighbourhood: | Nagano |
| Access: | |
| Address: | 3876 Kami-Kijima Kijimadaira-mura Oaza, Shimotakai-gun, Nagano, Japan |
| Phone: | 0269-82-1660 |
| Check-in Times | 3:00pm |
| Check-out Time | 11:00am |
Tokyo Hotel Reservations: